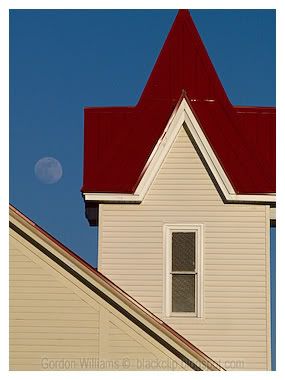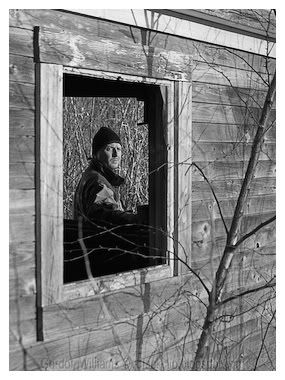 Images were made, wine poured and pizza consumed, fun was had by all. Project 40 was quite sucessful.
I also came home with a cold, so it did slow down posting some of the results of my "seeing"
Here are two images made in the late afternoon sun in Bass River, N.S. Through the window is my pal Shannon. The weather both days was great.
More images and a facelift to this blog's design coming soon...