I am off to Tatamagouche this morning for the weekend. I'm sure I will have lots to post next week.
In the meantime here are a couple of favorites from a photo excursion last week with my friend Rob.
Both of these images were made at Cape Enrage, N.B. using the HDR technique.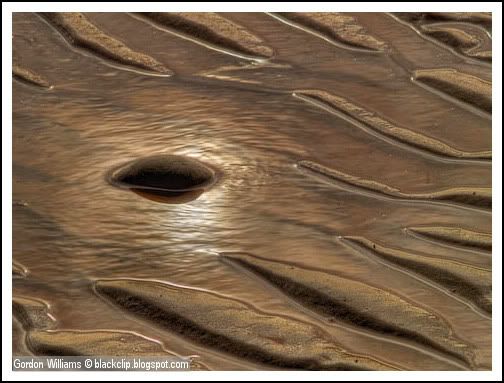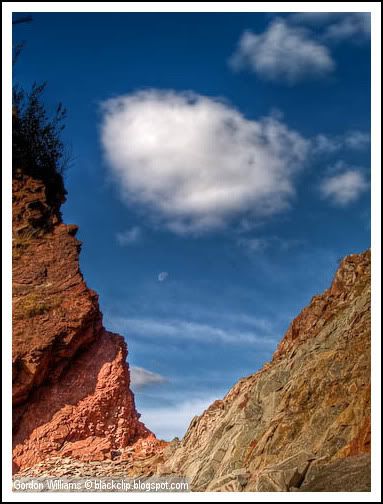 These were some my more contemplative images before Rob and I jumped into a less contemplative mood
http://photoshop2.blogspot.com/2008/10/photographers.html